"Nothing happens until something moves."
– Albert Einstein (via girlwithoutwings)
4 tags
5 tags
3 tags
3 tags
Henry David Thoreau 150 Years Later →
4 tags
"A gentleman would be ashamed should his deeds not match his words. -Kong Fu Zi"
Back and Better Than Ever
Hey everyone! I know it has been a couple months since my last post, and I apologize for that.  I have gotten so busy and distracted by other things.  I have recently gone through some serious life changes.  My dedication to spreading the proactive life has been reshaped and redirected.  I see that now is the time, more than ever, that we need strong gentleman to stand up.  I pray that we will...
4 tags
Biblical Manhood
These are some of my favorite Bible verses concerning manhood. "Be watchful, stand firm in the faith, act like men, be strong. Let all that you do be done in love."      1 Corinthians 16: 13-14 "The heart of man plans his way, but the Lord establishes his steps"   Proverbs 16: 9 "or this is the will of God, your sanctification: that you abstain from sexual...
3 tags
The Most Interesting Man in the World →
The Most Interesting Man in the World is actually the most interesting man in the world. Great lessons and words of wisdom for all the gentleman (and women) out there
4 tags
The Rugged Gentleman
I love this description of what a gentleman is:  "merely a cultured, self respecting, considerate intellectual who was seeking to perpetually improve himself and understand the human condition through introspection and learning, while appreciating what they considered to be the finer things in life and helping others whenever possible, deeply connected to the spirit of adventure that has...
4 tags
Gentleman Rule of the Day #16
"Courtesy is as much a mark of a gentleman as courage." -Theodore Roosevelt
4 tags
4 tags
"One key to successful leadership is continuous personal change. Personal change..."
– Robert E. Quinn
3 tags
Gentleman Rule of the Day #15
If you want to make great change, one must start with himself.
1 tag
"If you don't stand up for something you stand for nothing"  #dosomething
3 tags
"If your the smartest man in the room, your in the wrong room."
– Richard Tirendi
4 tags
Gentleman Rule of the Day #14
Surround yourself with people that make you better.  No matter who you are there will be people who try to bring you down and downplay your dreams.  With encouraging friends, nothing can hold you back.  
3 tags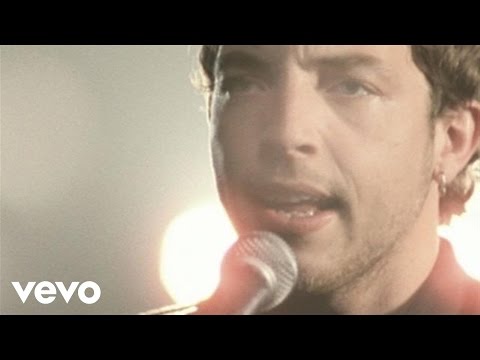 1 tag
Man-Up 101: We Exist →
manup101: A couple days ago I went on a casual dinner date. We had a good time just talking and having dinner. So as we're going up to pay, I told the cashier I had both her & my meals. She was shocked saying she never had anyone pay for her meal before. The cashier said there's still good men out there….
6 tags
Temptation
I know many people will see the subject of this post and scroll on to my next one.  No one likes to hear about facing temptation or conquering it because that requires change.  A change among actions in our every day weaknesses that constantly control us.  Personally, I know what my biggest temptations are and which ones seem impossible to overcome.  It's not easy to admit our failures, but...
4 tags
"Nothing is more dangerous than someone with nothing to lose and everything to gain."
3 tags
"The best way to find yourself is to lose yourself in the service of others"
– Mohandas Gandhi 
4 tags
Gentleman Rule of the Day #13
Being open-minded and aware of the world around you shows class and sophistication, but avoid seeming pretentious by being modest instead of showing off what you know.
3 tags
Gentleman Rule of the Day #12
The person you can make the biggest impact in is yourself.  If you do what you've always done, you'll be what you've always been.  Change your life for the better!
3 tags
"No man succeeds without a good woman behind him. Wife or mother, if it is both,..."
– Harold MacMillan
3 tags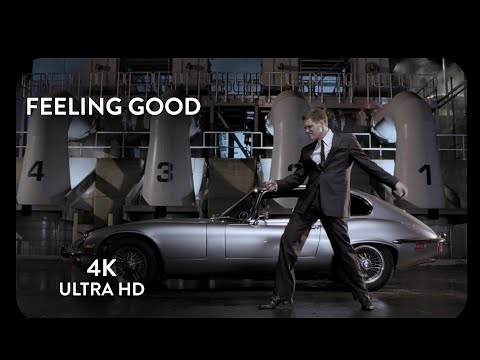 3 tags
"We will always remember. We will always be proud. We will always be prepared, so..."
– Ronald Reagan
2 tags
Gentleman Rule of the Day #11
A gentleman always has a plan.  Procrastination and unpreparedness aren't in his vocabulary.
2 tags
Man-Up 101: Laws Men Should Follow →
manup101: Man Up Be the man you want your daughter to marry. Treat her how you'd want someone to treat your mother. Never say another guy is "cute" then say "no homo". Don't be a wuss, if you feel a certain way let her know. If you give her the title then treat her appropriately. NEVER lay your…
4 tags
"We are all functioning at a small fraction of our capacity to live fully in its..."
– Herbert Otto
4 tags
Gentleman Rule of the Day #10
I believe one of the key values a gentleman holds is his ability to reserve judgement of those he comes in contact with.  A true gentleman accepts others as they are and looks inward for their character and morals. 
3 tags
"If you don't know where your going, any road will take you there."
– George Harrison
3 tags
Gentleman Rule of the Day #9
Set aside time each day to pray, meditate, or reflect on who you are, who you want to be, and the steps to get you there.
4 tags
onlyflightlessbird asked: As new as your blog is, I already look forward to what you'll say everyday. Thanks for giving me hope that chivalry is very much alive! -tate
3 tags
"Prayer gives a man the opportunity of getting to know a gentleman he hardly ever..."
– William Ralph Inge
3 tags
Gentleman Rule of the Day #8
A gentleman always dresses appropriately considering the situation.  But it is better to be overdressed than underdressed.  
4 tags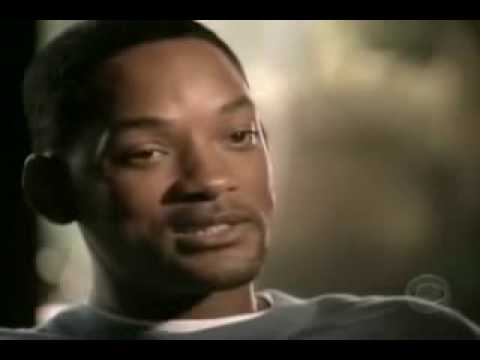 3 tags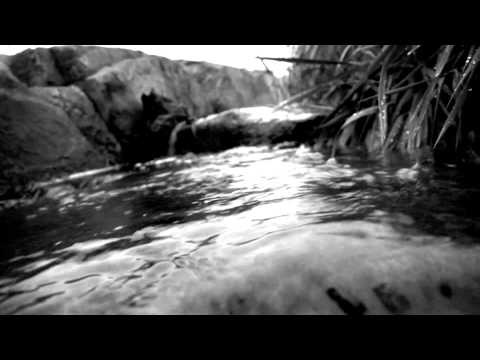 2 tags
"The harder I work the luckier I get."
– Samuel Goldwyn
3 tags
Gentleman Rule of the Day #7
A man should be so enthralled with the woman he's with that the thought of cheating never crosses his mind.  
3 tags
"Give me six hours to chop down a tree and I will spend the first four sharpening..."
– Abe Lincoln
3 tags
Gentleman Rule of the Day #6
Holding the door for a woman will never go out of style.
9 tags
3 tags
"My ability to concentrate and work toward that goal has been my greatest asset."
– Jack Nicklaus
4 tags
Gentleman Rule of the Day #5
Don't try to outdress a woman. She should be the center of attention and should not feel that she's underdressed.
4 tags
"In the name of God, stop a moment, cease your work, look around you."..."
– brainyquote.com
4 tags
Gentleman Rule of the Day #4
One should be able to see the true character of a gentleman through his respect for his mother.
3 tags
"Be true to your word, your work, and your friend."
– Henry David Thoreau